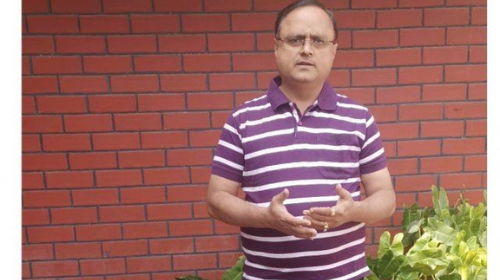 Dec. 5, 2022
CONSISTENT LEARNING, THE COMMANDMENT AND COACHING
"Please don't mention I attend sessions on Coaching, he pleaded a few years ago", a common scenario in the past where I witnessed many professionals ,business leaders and entrepreneurs who never wanted to speak of their learning and sessions with coaches.
The transition from avoiding discussions on sessions of mentoring to a time where acceptance and realization of the importance, and proudly mentioning as a necessity, #coaching and #mentoring has witnessed a dramatic transcendence.
Being good enough brings marginal results. The commandment to success is to constantly learn and become a master of one thing, learn and commit to your craft that adds and defines your value proposition.
The more focus is on constant learning, the more you dramatically increase your odds of sustaining what you have achieved till now and growing it even further even in times of crisis.
The intervention tool of a Mentor/Coach brings Measurable, scalable results and saves time and directly impacts your life from happiness to profits and sustained success. I am grateful to all my Mentors for what I learned .I spend 1.5 hours ever day on learning and has been a habit for years.
If you want to be healthy you will have to eat clean even when you dot want to. Conscious choice in terms of learning with the help of a mentor provides results realistic and measurable.
I'm always learning from people who know more than me and love being in their company. Don't be shy and jump at opportunities to be in groups or masterminds.