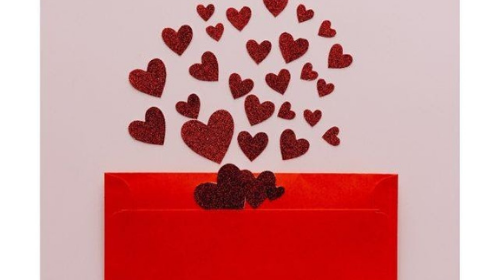 Dec. 5, 2022
FALL IN LOVE WITH "YOU"!
"While it is true a lot of us spend time in finding the right partner and believe it will complete us and our opinion about ourselves #selfesteem #selfconfidence #selfacceptance #personality, it is time to appreciate your own worth and capabilities.
"To Love oneself is the beginning of a life long romance" – Oscar Wilde.
Feeling great in your own skin undoubtedly helps you to love yourself better. Many find it a difficulty to overcome how they think about themselves.
We often are immersed in thoughts and actions of "Supply", that we lose and forget ourselves in this journey. We forget that it is important to love oneself and it is doable.
Self love is our birthright, irrespective of our shortcomings in the human condition and worldly status. You are more than your body and others definition of you.
A profound perspective of life is attainable when you embrace yourself, your flaws and accept you for who you are, for, the given human condition offers a lot.
Alter the course of your life, realize the importance of YOU, For once; Love YOU!
HAppy VAlentines DAy, Spread the Language of Love which is the only language that knows, no borders, race or religion!