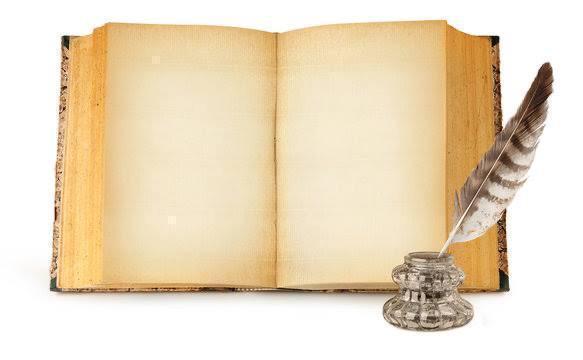 Jan. 5, 2023
How are your New Year Goals going along? #peakperformance
It is the time of reflection, resolution and reevaluation, a time of the year where many have started, a few to start and a few still thinking. It is observed that around 80% of the people struggle to stick to their #newyearresolutions for no longer than six weeks.
One of the reasons could be following the fad of the idea of "Resolution", for the new year and secondly, the lack of clarity in terms of the specific end goals that are relatable.
Resolutions generally fade away with time as we could set ourselves up for goals followed by others and so even a process oriented approach could fail.
A few simple steps to stay connected to your Resolution:
Intention and Clarity:
Are you a person who practically prefers resolutions or do you work with short term plans during the year. If you believe in creating resolutions then setting the intention with clarity on the resolution for the year also contributes to persistance in following it.

CLARITY + CONSISTANCE +OUTCOME

Specific is Terrific:

This is a rule I love. The more specific towards your end goal, breaking the main goal into smaller goals and working on it becomes easy and possible.

Realistic in reality:


Setting resolutions that does not allow you to follow up in terms of the landscape of the work world or your personal life is hacking the possibility of even commecing with it. Goals should be realistic.

Time Frame a Deadline

:


Goals with specific timeline or deadlines have greater opportunitity to materialise into positive outcomes and

can be a cautionary lesson.

Accountability:

A distinctive feature to a new year resolution is accountability wherein either you being accountable to a Coach/Mentor for your resolution or creating a system through a community of people who sahre the same goal or resolution to stay on track.

On the other hand, if you are still reconsidering the idea of a "New Year Resolution", even time with your pet is a small option to begin with.

So let's begin small to see more success in Resolutions to recharge and achieve #peakperformance in life as a whole.