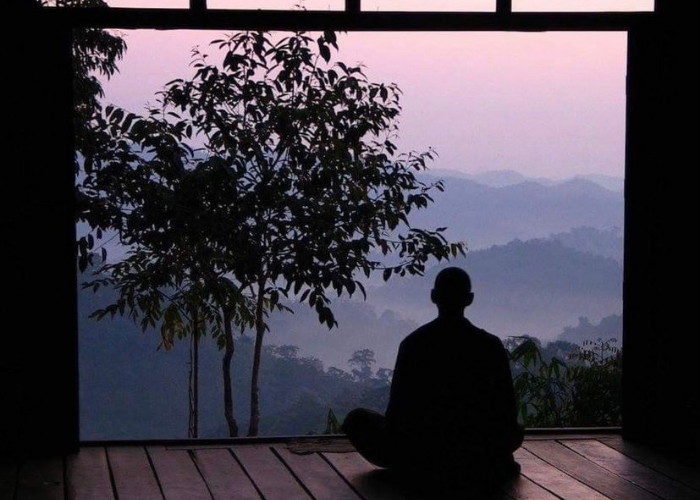 Dec. 4, 2022
LOW- EGO, LEADERSHIP AND CULTURE
A loud voice, a stiff demeanor, and a crisp attire; I recall this image and definition to Leadership as a student and a budding professional.
In an ever changing world, Leadership Models are no exception. "Humbitious, The power of Low Ego, High Drive Leadership" by Amer Kaissi is the representation of "inside out approach" of leadership style.
Based on extensive research, the book beautifully explains "Humility", in leadership in terms of three main blocks.In order to comprehend even the first block; self awareness, the readiness to decipher self esteem, ego, assertiveness should be the first inclination.The ignorance of such is to mistake all for the same.
The third block of Leadership in the book refereed to as "Metaphysical Humility", the acknowledgement to your nothingness in the world; is certainly constricted to the compression of a few where Leadership is still culture -centric.
Is Leadership gap culture free or Culture bound is still a question to many countries. In an era of global mobility and increasing diversity in the global workforce; yet the psychological mechanisms linking to mono-cultural, multicultural, global and cosmopolitan identity is varied with integrated reactions and implementation of programs on personality development viewed critically.
In the past; an inside-out approach that is what is inside oneself that makes an effective Leader appears resurfacing which again is culture-centric. The progress to the "Outside in"approach to business values to match leadership to the expectations of various stakeholders, customers and finally to the beautiful wheel of Agile Leadership with the 3c's and 9 principles is a journey in itself but applied to a few multinational industries with Project Management at the forefront and ignorant to the small and medium scale organizations.
However, what matters most are the results and the possibilities of effectiveness even if it be the resurgence of amazing old values from early cultures across, by changing certain characteristics of Leadership for modern Business Systems.