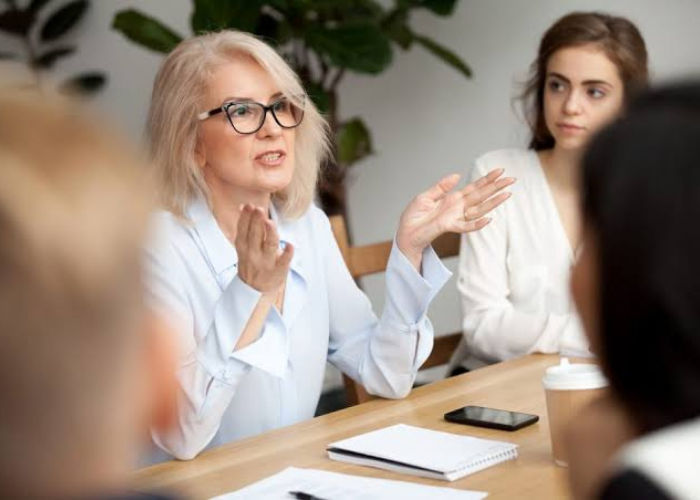 Dec. 4, 2022
SEPARATE THE PERSON FROM THE ISSUE
The "YOU Language", is a popular one even the most senior levels of leadership. Experience as an Organization and a Coach; observation of failure to issues, negotaiations, clients have contributed to comprehend the real reason not the "Issue" but the "Language".
Results can be catastrophic if failed to interact sensitively. The possibility of scuccess to an issue is dissolved to the lack of sensitivity in terms of unchecked emotions, resentmenting surfacing in "YOU Language".
Maintaining a workable relationship generally witnesses common people related problems like Perception, Emotions and Communication.
The onset of addressing an issue or an interaction commences from the bubble of perception, an image apmplified. If the depth and power of their perceptions is comprehended the possibilty of resolution goes unsaid and if the perception is noticeably biased, a response can still be prepared.
Unchecked emotions are a huge barrier to resolution. Fear emerging from the lack of acknowledgement , low self esteem, are detrimental to impuslive communication overlooking logic and reasoning.
"When you finally learn that a person's behaviour has to do with their own internal struggle than it ever did with you....you learn grace"...(Allison Ars) Communication, communication and communication is the key to every aspect. When you disentangle the person or the psychological demension from the problem or substantive dimension, a response is terms of preparedness and resolution is possible.
You lean to separate the person from the issue a great technique to great negotiations.